Exploring the Benefits of Shopify Plus : Take Your Business to the Next Level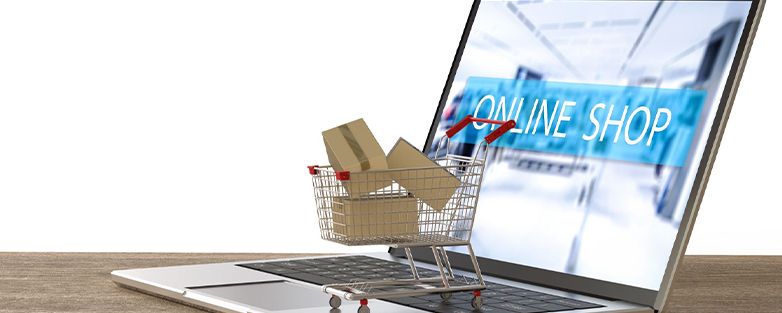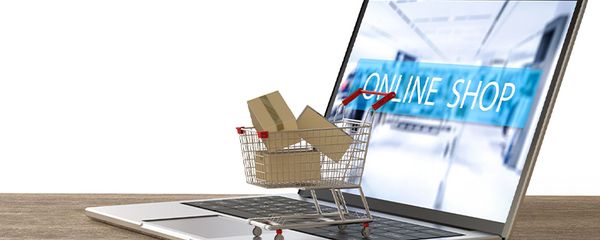 In the ever-evolving digital era, the success of your eCommerce business often hinges on the platform you choose. Enter Shopify Plus, an enterprise-level eCommerce solution with an expansive feature set designed to supercharge your business operations and elevate your online sales. With an arsenal of advanced tools, customization capabilities, and automation features, Shopify Plus sets the stage for unparalleled scalability and growth.
The Struggle to Scale Without Shopify Plus
While it's possible to operate an online store without Shopify Plus, it can be significantly more challenging to achieve the same level of success and scalability. Here's a look at the benefits of Shopify Plus that you would miss out on with a more basic Shopify package or another ecommerce platform:
Superior Features and Functionality
With Shopify Plus, you benefit from the platform's vast range of enterprise-grade features designed to optimize the performance of high-volume ecommerce brands. From enhanced customization through Shopify Scripts, superior automation via Shopify Flow, to the comprehensive Merchant Success Program, these benefits are difficult to replicate with a basic ecommerce solution. Without these advanced capabilities, store owners may find it challenging to personalize their online store to the same extent or automate tasks to streamline operations effectively.
Handling High-Traffic Events and Flash Sales
One of the key challenges of running a successful online store is managing high-traffic events and flash sales. Shopify Plus is specifically designed to handle these scenarios, supporting up to 10,000 transactions per minute without compromising your website's performance. Without this capacity, your ecommerce store could experience slowdowns or crashes during peak traffic periods, negatively affecting your customers' shopping experience and your sales.
Personalized Checkout Experience
Shopify Plus gives you the ability to fully customize your checkout page, enabling you to offer a seamless, branded shopping experience. This level of customization isn't available on basic Shopify or many other ecommerce platforms. A standardized checkout page may not align with your brand aesthetics or provide the same level of user experience, potentially leading to cart abandonment and lost sales.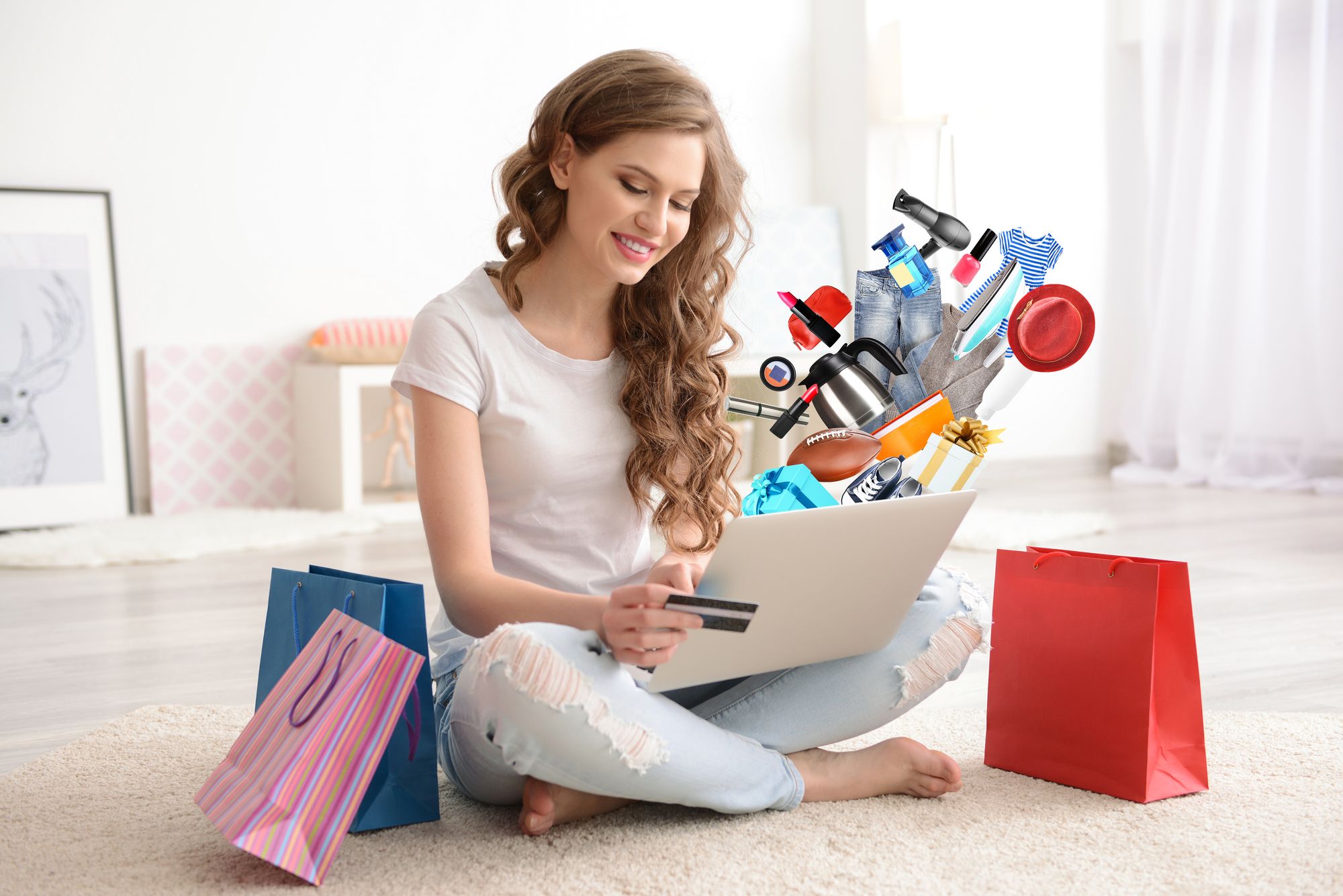 Managing Multiple Stores and Global Expansion
If you have multiple stores or plan to expand internationally, the complexities involved can quickly become overwhelming without a platform like Shopify Plus. The platform allows you to manage multiple storefronts from a single dashboard and supports multiple currencies and languages. Without these features, managing multiple stores can be tedious, and reaching a global audience may be more challenging.
Lower Transaction Fees and Exclusive Payment Options
Shopify Plus offers lower transaction fees compared to the basic Shopify package, which can translate to substantial savings for high-volume merchants. Additionally, the platform provides exclusive access to Shopify Payments, which supports a range of payment options to cater to various customer preferences. Without access to Shopify Plus, the higher transaction fees and lack of payment options could impact your profit margins and limit your customers' payment flexibility.
Merchant Success Program
Shopify Plus provides access to the Merchant Success Program, offering tailored support and advice to help you maximize your store's potential. Without this program, you might miss out on valuable insights and strategic advice, potentially hindering your ecommerce store's growth.
While you can run an online store without Shopify Plus, the challenges are significantly greater. Shopify Plus offers a multitude of advanced features and tools that not only help you overcome these challenges but also position your ecommerce business for success and scalability. The benefits of Shopify Plus far outweigh the cost, making it a worthwhile investment for serious ecommerce brands.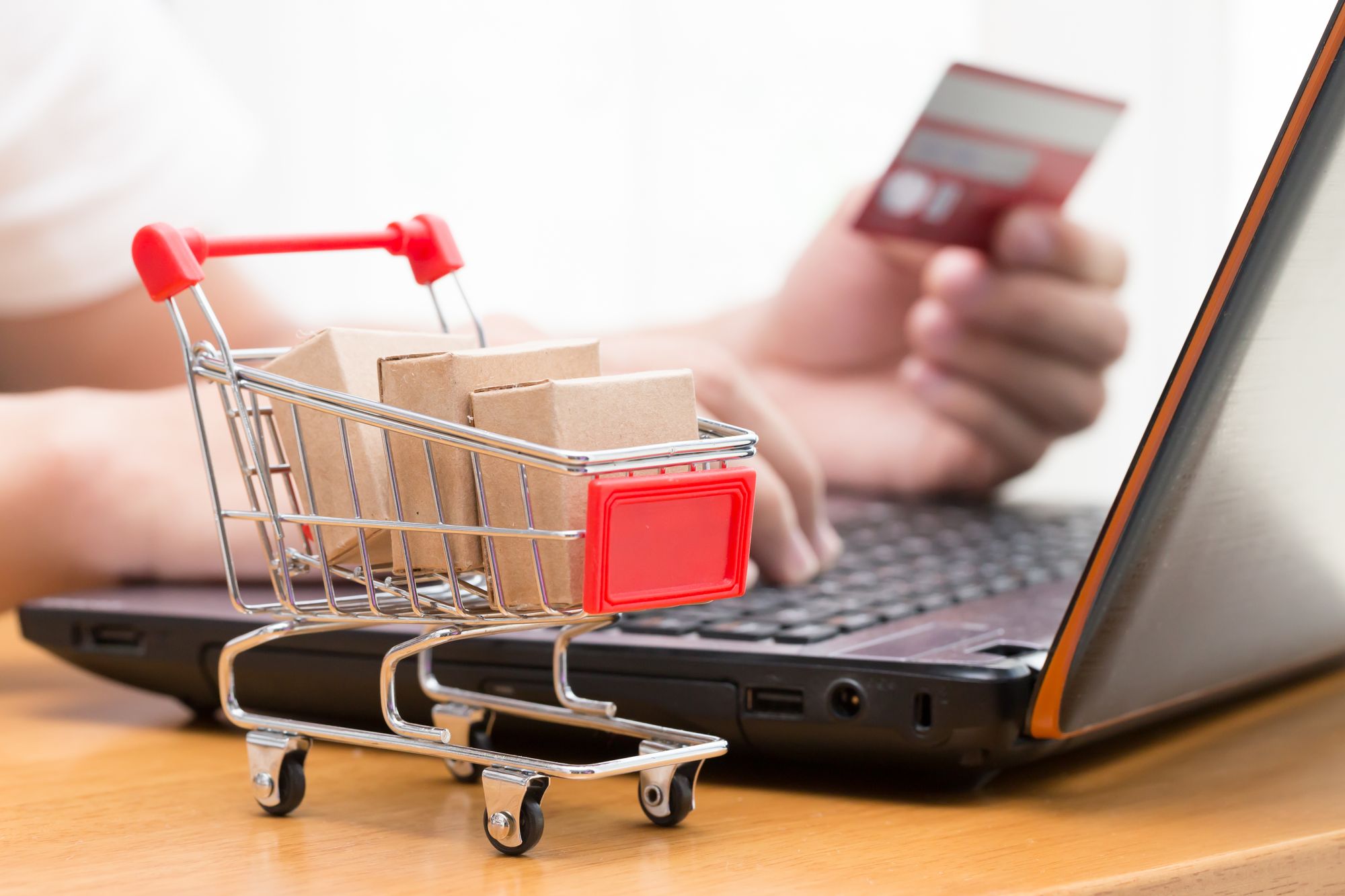 The benefits of Shopify Plus
1. High-Performance eCommerce at Your Fingertips
Shopify Plus provides an end-to-end eCommerce solution with the capacity to handle high-volume merchants and transactions. The platform supports up to 10,000 transactions per minute, ensuring that your store operates seamlessly even during peak traffic. This superior performance translates to a smooth, fast, and efficient shopping experience, keeping your customers satisfied and driving higher sales.
2. Amplifying Sales with Advanced Marketing and SEO Features
Marketing is the lifeblood of any eCommerce operation, and Shopify Plus offers advanced marketing and SEO tools to help you reach a wider audience. These include customizable meta tags, automatic sitemap generation, and integrated blogging, which improve your store's visibility on search engines. Furthermore, Shopify Plus integrates with popular email marketing services, social media platforms, and Google Analytics, allowing you to execute comprehensive, multi-channel marketing strategies that drive traffic and boost sales.
3. Automation Power: Streamline Operations with Shopify Flow
Shopify Flow is a powerful automation tool exclusive to Shopify Plus. It allows you to automate various tasks and business processes, such as inventory management, customer tagging, and order processing. By streamlining these operations, you free up valuable time and resources that can be directed towards strategic initiatives like customer acquisition and retention, ultimately fueling sales growth.
4. Superior Customization with Shopify Scripts
Shopify Scripts is another unique feature of Shopify Plus that provides your customers with a personalized shopping experience. It allows you to create custom scripts for line items, shipping, and payment methods, enabling you to offer personalized discounts, dynamic pricing, and bespoke shipping options. By enhancing the user experience and increasing customer satisfaction, you can foster customer loyalty and drive repeat sales.
5. Global Reach with Multi-Currency and Multi-Language Support
With Shopify Plus, your business isn't bound by geographic constraints. The platform supports multiple currencies and languages, enabling you to reach and serve a global audience effectively. It also offers local payment methods, enhancing the shopping experience for international customers and increasing the likelihood of sales conversions.
6. High-End Customer Support
Shopify Plus offers round-the-clock customer support to ensure your store runs smoothly at all times. This includes a dedicated Merchant Success Manager who provides tailored advice and support to help you maximize your store's potential and increase sales.
7. Scaling with Confidence
Last but not least, Shopify Plus is designed for scalability. It provides the infrastructure and tools to grow your business without worrying about site crashes or slowdowns during high-traffic events or peak sales periods. With the ability to handle growth effectively, you can focus on driving sales and expanding your business.
In conclusion, Shopify Plus provides a multitude of features and tools to take your eCommerce business to the next level.
Its high-performance capabilities, advanced marketing and SEO tools, automation features, superior customization, global reach, excellent customer support, and scalability make it a powerful ally in your quest to increase sales and fuel growth.
By leveraging the potential of Shopify Plus, you can elevate your eCommerce business to new heights.
Want to skyrocket your sales on Shopify?
You have 14 days of FREE TRIAL, the app takes just 5 minutes to set up, and our extremely reactive customer support is available for you 7 days a week.