Unleash the Power of Shopify Plus : Top Features and Benefits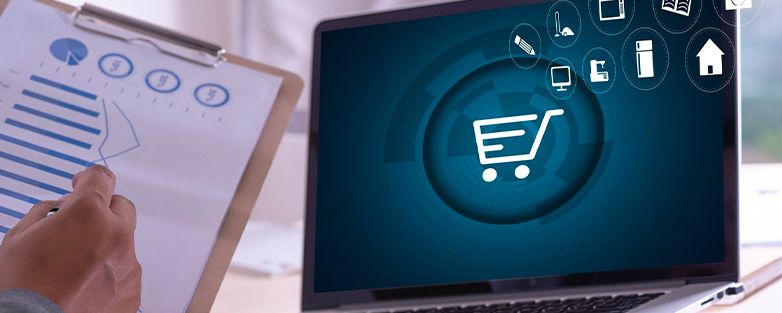 As the e-commerce industry continues to evolve, businesses are constantly seeking scalable and robust platforms that cater to their growing needs.
This is where Shopify Plus comes into play. An enterprise-level solution designed to power high-growth, high-volume businesses, Shopify Plus provides an impressive array of features that can streamline operations, boost sales, and enhance the customer experience.
Shopify Plus stands apart in its offerings with its exclusive Merchant Success Program and a centralized Shopify Organization Admin feature, providing unmatched support and streamlined management to elevate your online commerce experience.
This article explores the top Shopify plus features and benefits that make it a powerhouse for e-commerce businesses. Go beyond basic shopify and discover all the features of an advanced shopify !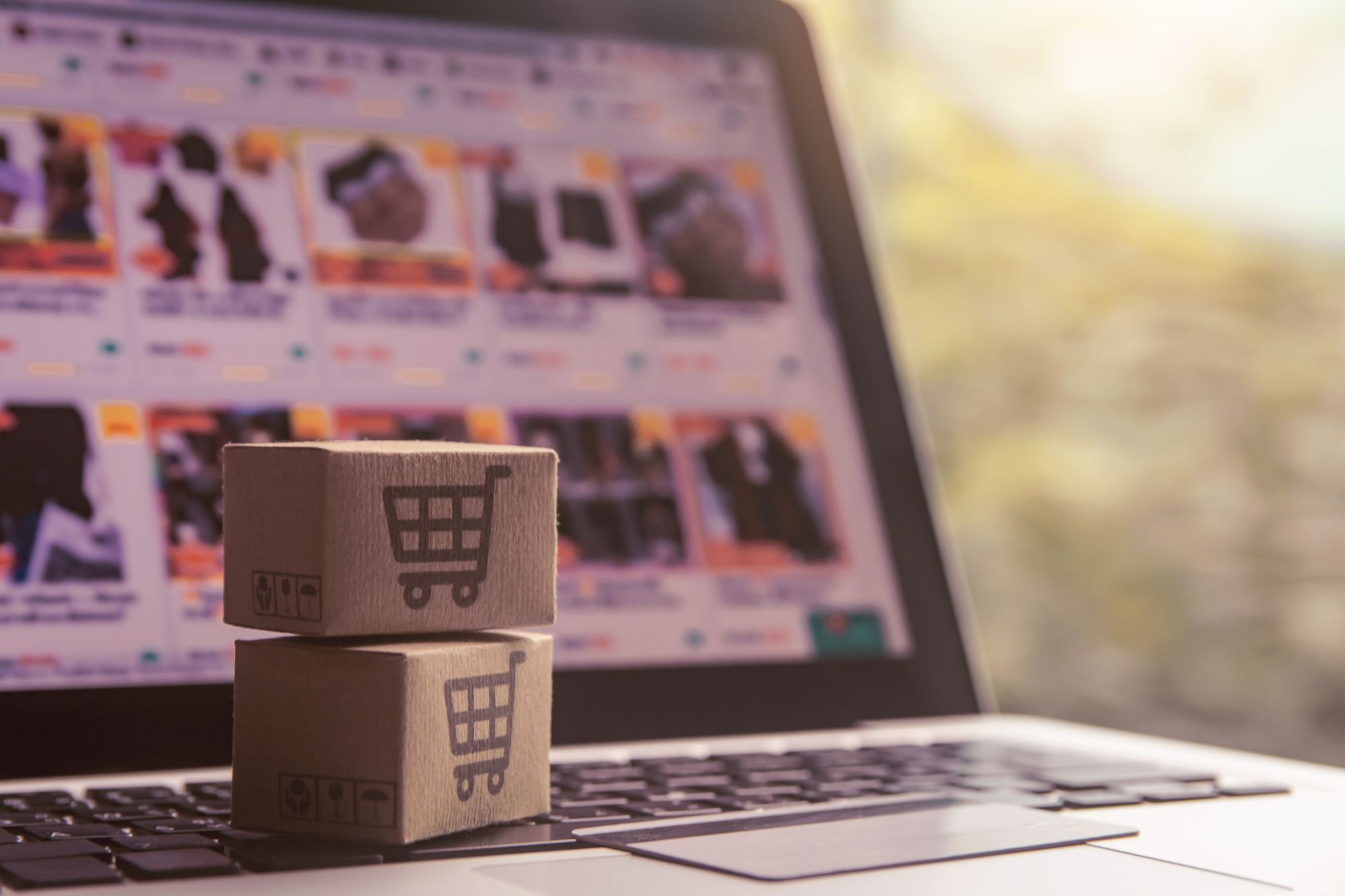 The Shopify Plus features for your ecommerce store
If you're searching for a robust, advanced e-commerce solution, look no further than Shopify Plus. It's designed for businesses eager to elevate their online store experience to the next level without the need of shopify experts.
Offering an impressive assortment of features and benefits, Shopify Plus is not just an advanced Shopify platform - it's a comprehensive tool that can revolutionize the way you conduct your e-commerce operations.
From multi-channel selling capabilities and streamlined automated workflows to dedicated customer support and powerful analytics, Shopify Plus ensures you can run your online store with ease and efficiency.
The ability to customize your checkout page, run multiple stores, and integrate custom apps via the flexible e-commerce store API truly sets Shopify Plus apart from the competition.
Feature-Rich Platform
Shopify Plus comes loaded with a plethora of features tailored to handle the complex needs of the ecommerce platform.
These include advanced APIs, unlimited bandwidth, 200TB storage, and the ability to handle over 10,000 transactions per minute. It provides flexibility, scalability, and reliability - the trifecta for a thriving online business, especially high-volume businesses.
Advanced Customization
One of the key advantages of Shopify Plus is its powerful customization options. It allows businesses to tailor every aspect of their shopify account to reflect their unique brand identity.
From customizing checkout experiences to developing unique marketing campaigns, Shopify Plus offers the tools to differentiate your brand in a crowded market.
Shopify Flow for better automation
Shopify Plus's automation tools, like Shopify Flow, help ecommerce stores streamline their operations. From inventory management to customer segmentation, Shopify Flow allows businesses to automate repetitive tasks, freeing up valuable time and resources.
Shopify Flow is one of the most popular tools in this Shopify plan. It goes way beyond what standard shopify can do and gives you the edge over the competition.
Multi-Channel Selling
Shopify Plus facilitates multi-channel selling, allowing businesses to sell on various platforms like Facebook, Instagram, Amazon, and eBay, right from their Shopify dashboard. This feature not only increases a brand's reach but also offers a unified, consistent shopping experience across all platforms.
International Expansion
Shopify Plus makes international expansion simpler with features such as multi-currency and multi-language capabilities. Businesses can create localized shopping experiences to cater to customers worldwide, helping to drive global growth.
Script Editor
With Shopify Plus, you can use the Script Editor to create personalized experiences. This tool lets you write your own scripts to apply discounts, or change payment and shipping methods.
Unparalleled Support
With Shopify Plus features, businesses have access to a dedicated Merchant Success Manager and a 24/7 priority support team. These experts provide guidance, offer strategic advice, and help resolve any issues, ensuring your online store runs smoothly. This is a significant addition to the regular shopify users features.
Powerful Analytics
Shopify Plus provides comprehensive analytics and reporting tools that offer insights into sales, customer behavior, and more. These insights can guide decision-making and strategy development, helping businesses optimize their performance.
Checkout Customization
One of the standout features of Shopify Plus is its Checkout Customization. This feature offers an unprecedented level of control over the checkout process, allowing you to fine-tune the final, crucial steps of your customers' buying journey.
With full access to CSS and JavaScript, you can completely customize the design and functionality of your checkout pages. This extends beyond simply adjusting the color scheme or logo - you can restructure page elements, add additional fields, implement special scripts, and create a truly unique checkout experience that aligns perfectly with your brand's style and ethos.
Integration with Shopify Payments enhances this feature even further by providing seamless payment processing, ensuring the transaction process is as smooth and efficient as possible for your customers. It's an easy way to increase conversion rates and reduce abandoned carts by creating a user-friendly and intuitive checkout experience.
Unlimited Staff Accounts
There are no limitations on the number of staff accounts you can create, making it easier to manage users.
Exclusive Wholesale Channel
Ecommerce businesses seeking to venture into B2B can leverage the exclusive wholesale channel of Shopify Plus. It allows you to create a separate, password-protected storefront specifically for your wholesale customers.
You can set custom prices, minimum purchase amounts, and bulk discounts, offering a unique and personalized shopping experience for your wholesale customers.
Robust Security and Compliance
In an era where cyber threats are prevalent, Shopify Plus offers robust security measures to safeguard your store. It includes Level 1 PCI DSS compliance, which ensures your customer data and transactions are secure. Moreover, it offers continuous risk management and security updates to mitigate any potential threats.
Integration and Extensibility
Shopify Plus seamlessly integrates with an array of third-party advanced apps, enhancing your store's functionality. Whether you need email marketing tools, a bundle app, a customer service software, or inventory management systems, Shopify Plus allows you to integrate custom and specialized apps effortlessly.
Furthermore, its robust APIs let you connect your existing tech stack, facilitating a seamless transition to the platform.
Strategic Partnerships and Exclusive Access
As a Shopify Plus merchant, you get exclusive access to partner launches, events, and resources, allowing you to stay ahead in the dynamic world of store management and eCommerce. Shopify Plus partner program gives you access to the latest innovations and advancements in the industry from leading tech companies.
‌‌In addition to these ecommerce features, Shopify Plus continues to invest in research and development to further enhance its offerings and develop new features. This commitment to innovation ensures that Shopify Plus merchants always have access to the best, cutting-edge tools in eCommerce.
By harnessing the power of Shopify Plus, e-commerce business owners can drive growth, streamline operations, and offer unparalleled shopping experiences. The range of features and benefits provided by this platform make it a valuable investment for businesses seeking to scale and expand their reach globally.
Whether it's handling peak traffic, providing personalized experiences, or exploring new sales channels, Shopify Plus is an eCommerce powerhouse that's built to help you succeed.
WideBundle and Shopify Plus : the perfect combo for your shopify store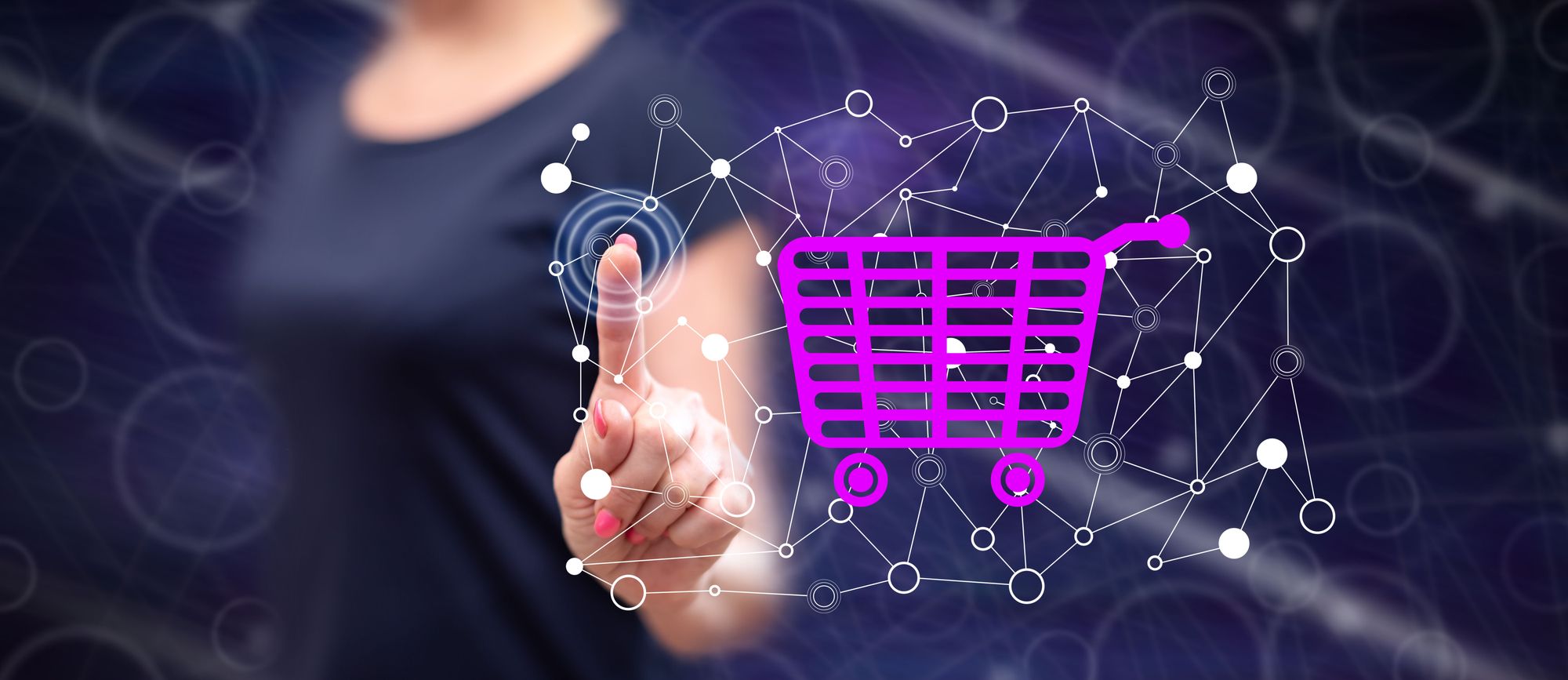 Shopify Plus is a robust, scalable platform perfect for high-growth, high-volume businesses. Its impressive key features, from advanced customization and automation tools to international expansion capabilities and unmatched support, provide shopify stores with the tools they need to thrive.
If you're an eCommerce business owner looking to elevate your shopify store to new heights, Shopify Plus could be the solution you need. When you compare shopify plans, you notice all the benefits of Shopify Plus, all for a reasonable price.
To boost your sales and satisfy your customers, complement your Shopify Plus subscription with the WideBundle application. It lets you easily create, customize and manage your product bundles. It's the perfect complement to Shopify Plus features for your business online.
WideBundle lets you create custom bundles and personalize them to suit your needs. This application helps you increase sales and customer satisfaction. It's the perfect Shopify Plus ally to take your business to the next level.
If you've an online business and you're eager to get your online stores off the ground, don't hesitate to download the app here !
‌You have 14 days of FREE TRIAL, the app takes just 5 minutes to set up, and our extremely reactive customer support is available for you 7 days a week.