How this Shopify store increased the AOV from $30 to over $50 using Bundles
🎉 Case Study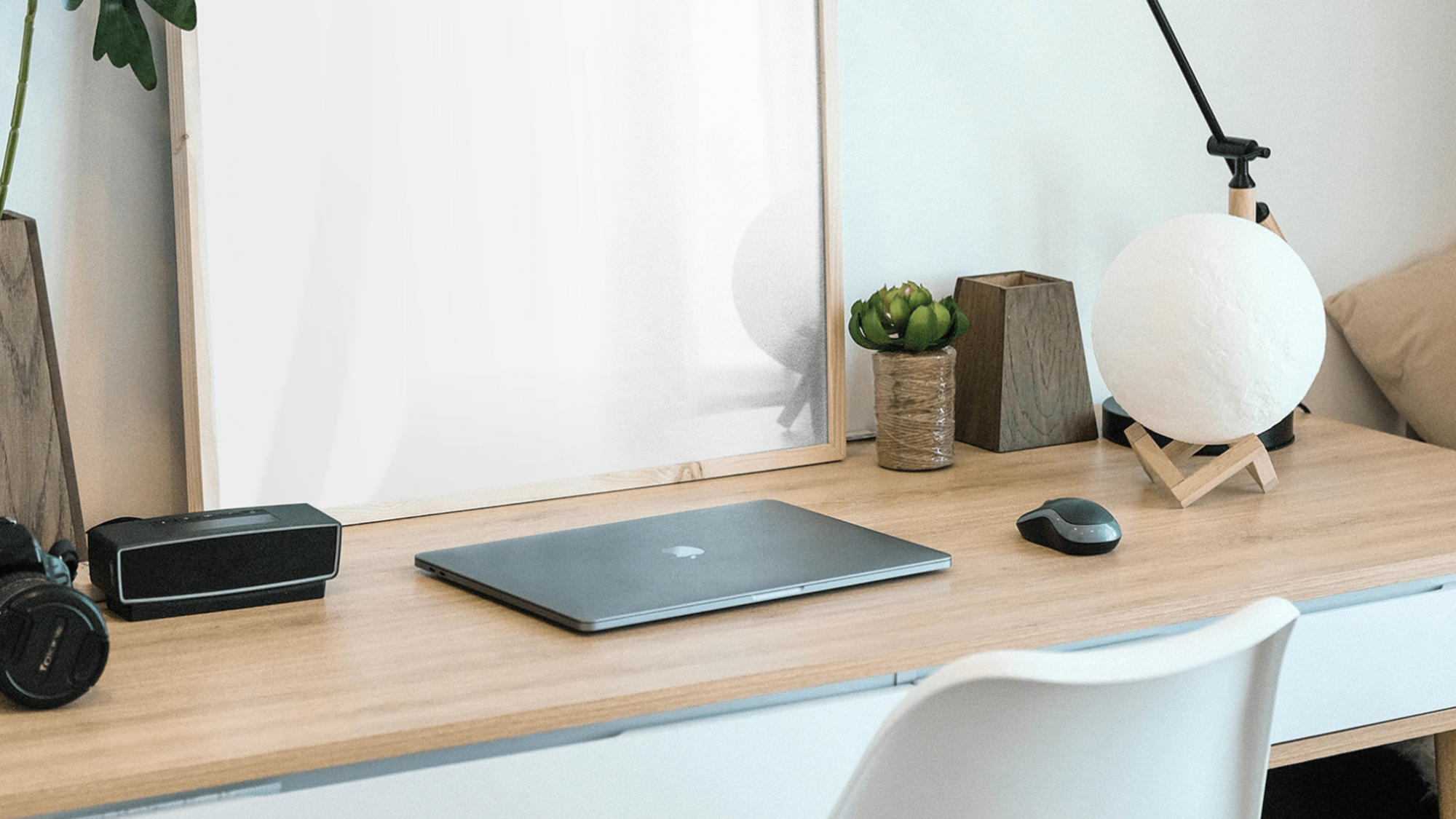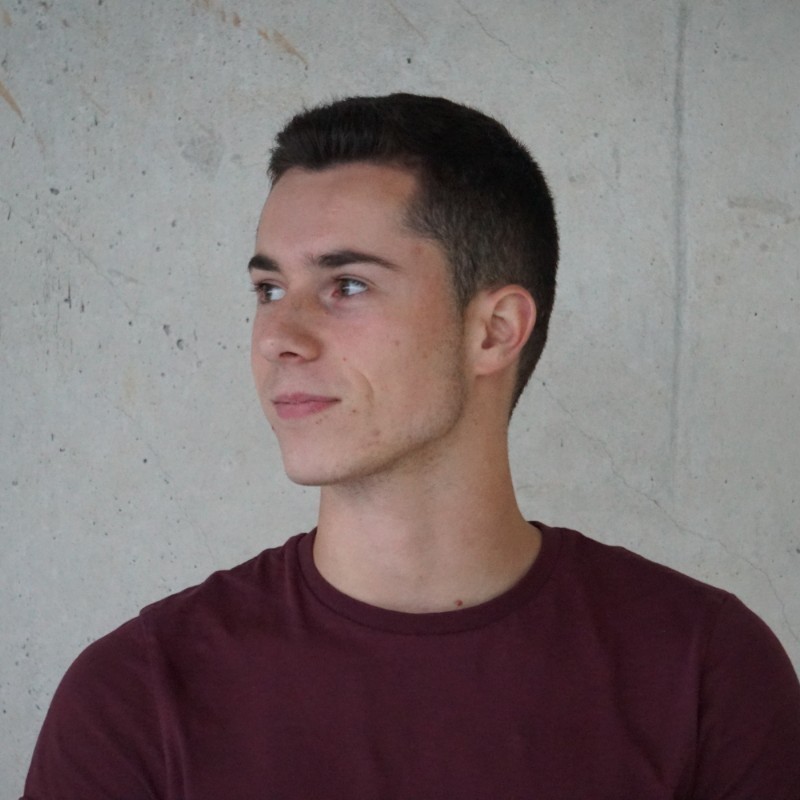 Hi my name is Alejandro.

I created many e-commerce and dropshipping stores with more than $1,000,000 in revenue in total.

I have sold in many niches and markets such as beauty, health, pets, electronics, etc., in Europe, USA and Latin America.
About
Alejandro started 3 years ago and as an inexperienced merchant, he did not maximize the Average Order Value (AOV).
Little by little he improved his store in different aspects. One of them was the AOV. It allows you to profitably invest more money in ads and beat your competition by bidding more for the same advertising space.
When you want to improve your AOV on Shopify, you can offer free shipping when your customers spend a specific amount on your store. Or you can also provide a discount when they buy more of the product.
But Alejandro didn't want to do this.
"All the competition uses these solutions, and you have to differentiate yourself."
So he thought about bundling apps and wanted one that made the bundle differently. Because offering several products simultaneously is better for the customer (because he will get more products for a lower price) and for you. It will lower your costs, increase your margin, and thus, profitability.
But one of his concerns when installing a bundling app is: will it affect the conversion rate? Because the goal is to make more money, not less.
The truth is that the first bundling app he tried was WideBundle. It worked perfectly and with pleasing aesthetics, replacing the variants of the theme, which is super important when it comes to conversion rate.
Over the years, he tried many different bundling apps, but he didn't like the others as much as WideBundle.
"WideBundle is easy to install. It's not expensive, and you can customize it to match your store's branding."
The results
When Alejandro first installed WideBundle, his first reaction was to be surprised by the results.
To see the importance of AOV, let's take an example:
If you're making 1000 sales with an AOV of $30, your revenue is $30,000.
But if you only increase it from $30 to $40 you get $10,000 more.
And this result without more traffic, more customers and without spending more.
His store made more than $250,000, and it started with an AOV of $30. When he installed WideBundle, in the first month, this AOV increased to $50.
The strategy was to offer 3 different offers:
Only 1 product
A couple pack
A family pack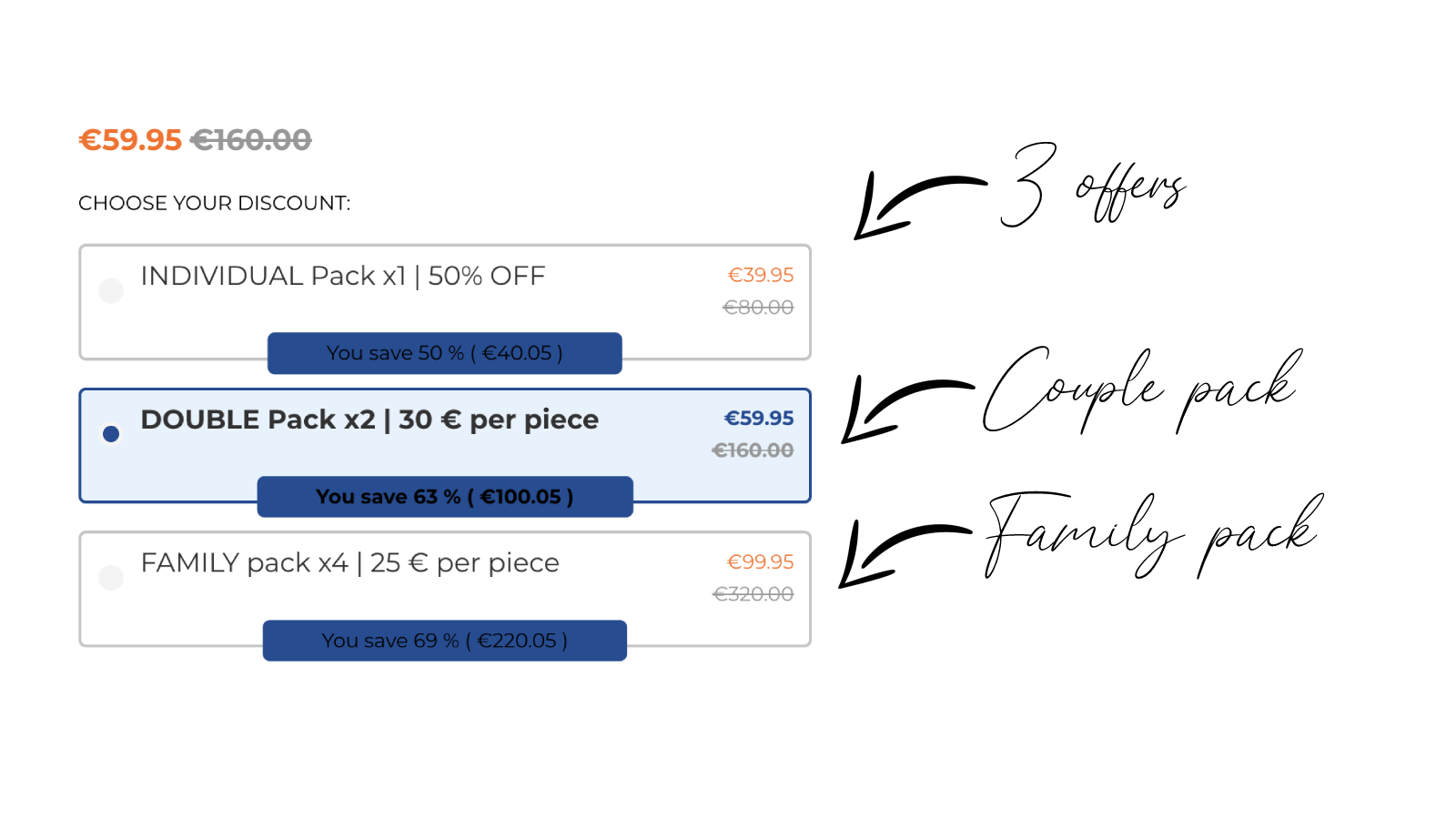 With that simple move, the customers were starting the offers as irresistible. Before WideBundle, the customers could still buy many units simultaneously, but they didn't even think about it.
But by simply showing the offers, they could make more money.
There are some products where it's difficult to make a bundling offer, but it is highly recommended whenever you can.
"Whenever you can make bundles, please try WideBundle."
Try WideBundle for free
Start your 14-day free trial now